Barton Institute
For Philanthropy and Social Enterprise
The Barton Institute for Philanthropy and Social Enterprise, a free-standing institute at the University of Denver, brings together resources from the public, private, nonprofit, and academic sectors to improve life for people in Colorado communities. At the Barton Institute, we believe that major social challenges can only be addressed when we listen to, partner with, and respond to the people most affected by such challenges.
Your donation allows us to bring together leaders, community members and donors like yourself to the same table. Together, we are finding solutions to our community's most pressing challenges.
The Barton Institute brings people and entities from different sectors together and connects them with resources to address major social challenges.
We create interdisciplinary initiatives focused on social enterprise. Through collaborative events, trainings and fellowships, we convene students and community members from a wide range of disciplines to invest their energy and expertise in expanding the efforts of social enterprises.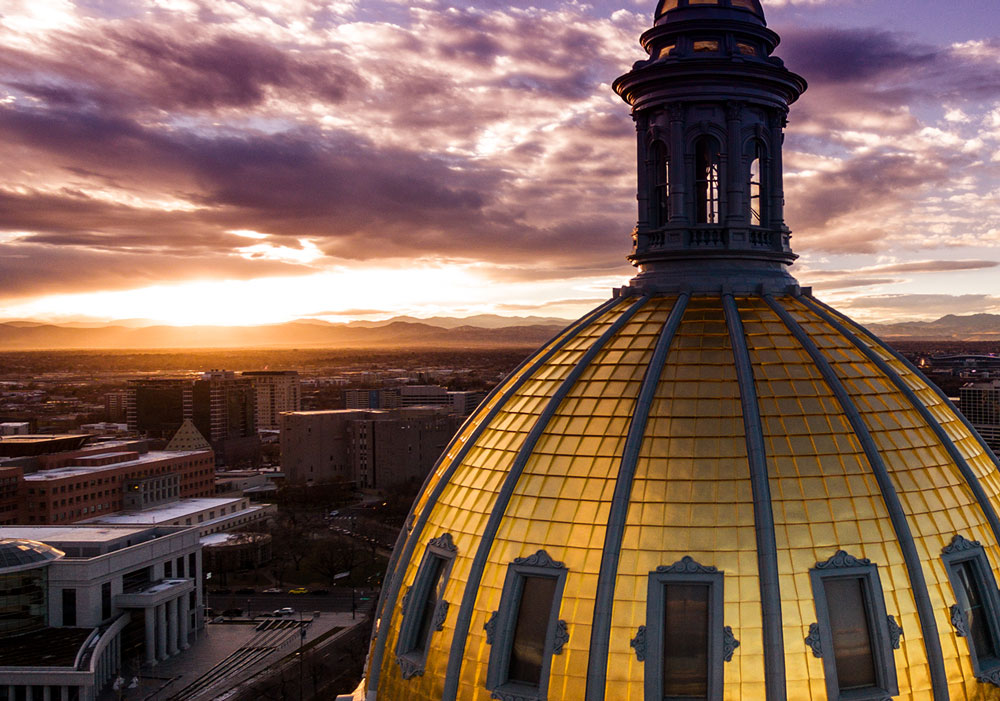 The Colorado Evaluation & Action Lab works with government partners to evaluate public policies, design improvements to existing programs, and pilot new interventions intended to benefit Colorado residents.
We know that the most successful social programs listen carefully to and learn from the people most impacted by those programs. We approach our work with humility and respect for diverse identities and opinions, giving particular attention and weight to voices from underrepresented populations.
Want to talk solutions? Connect with the Barton Institute to explore collaboration.